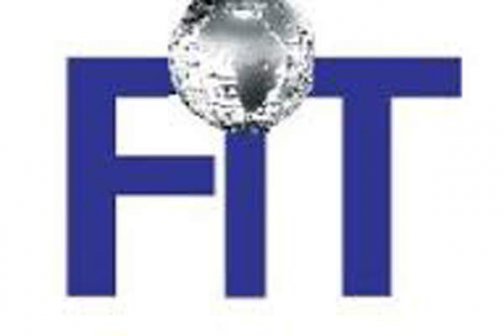 PHOTO:COURTESY

Freight In Time (FIT),the authorised services contractor of global logistics company UPS, has set up base in Mombasa and opened its door to customers last week. The company offers a wide range of services with flexible pick-up and delivery times to customers. Before entering into the contract logistics area, it started with freight forwarding. And now it also provides customers with small packages delivery.Chief Executive Officer Shamit Shah said the addition of small packages to its product offering means that it can offer customers a complete solution from an enhanced bundle of products. "We, therefore, want to give something back to our Mombasa customers.
This is a testimony of our commitment to providing a wider range of solutions to our customers with an efficient, reliable service," he said.
Moreover,in order to handle and process shipments,this firm has also invested in a modern airside 24-hour facility at the Jomo Kenyatta International Airport.