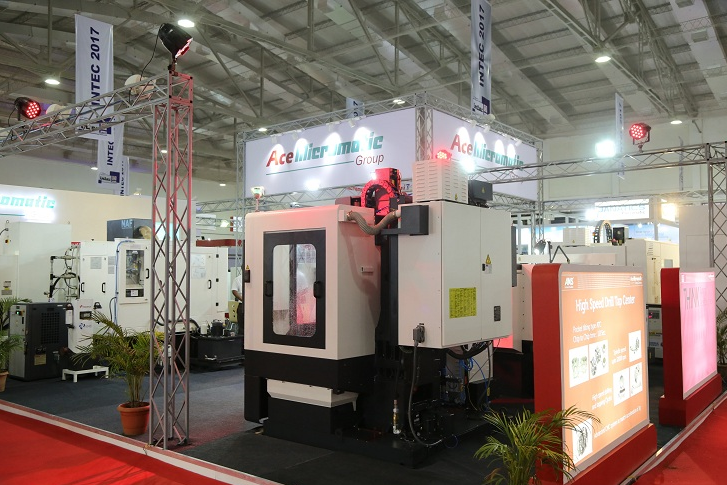 Image from Internet
Morocco Industry & Machinex - Morocco International Machinery Fair 2018 show will attract specific and focused assembling who will have the opportunity to meet with industry experts and key market controllers. It will empower you to meet new and existing customers successfully pursuing down new suppliers.

Machinery, Components For Dies & Moulds, Electrical & Electronic Equipment For Machine Tools, Equipment For Waste Disposal, Food Processing Machines, Generators, Gears & Drives Technology.

Visitors Like Professionals, Manufacturer, Suppliers, Traders, Distributors, Retailer, Key Decision Makers And Much More.Morocco Machinery Fair will provide the needs of African industry market while presenting high quality machineries, tools, equipments and products.