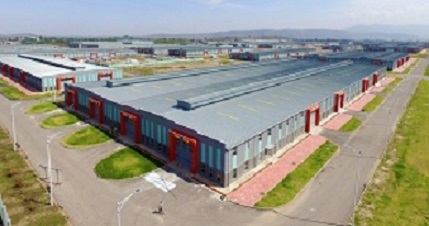 Image from Ezega

According to the Ethiopian Investment Commission, Ethiopia announced plans to build four industrial parks by the end of the year.
Belachew Mekuria, the commissioner of the Ethiopia Investment Commission, said the government expects to start building parks at Jimma, Adama, Arerti, and Dire Dawa.
According to the report, parks in Jimma and Arerti are expected to be built by China Communications Construction Company (CCCC), and Dire Dawa and Adama Industrial Parks by China Civil Engineering Construction Corporation (CCECC).
According to the plan, Arerti Industrial Park will produce building
materials
, whereas Adama is expected to turn woollen fleeces into textiles.
Ethiopia hopes to transform its mainly agricultural-based economy into indstrial one. Building industrial parks is part of the strategy towards that goal.